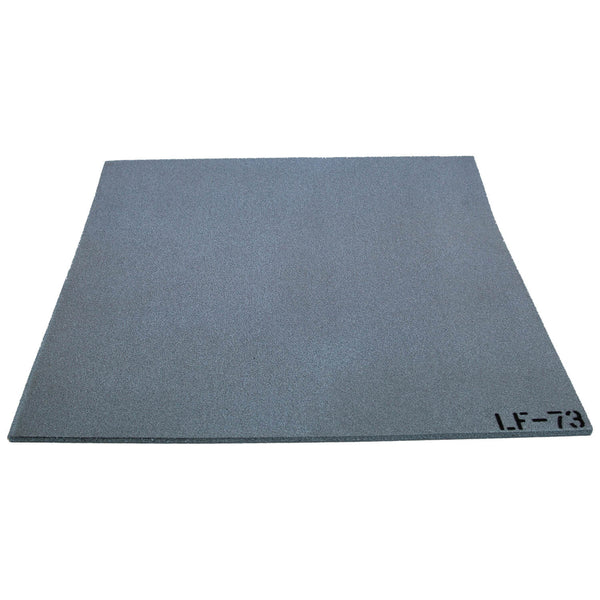 Out of Stock - Contact Customer Service
Lead Time:
FAST
SHIPPING
SATISFACTION
GUARANTEE
EXCELLENT
CUSTOMER SERVICE
Product Type:
Engineered Materials
C-RAM LF is a series of lightweight, flexible, broadband radar absorbers made from graded layers of lossy open-cell plastic foam. It is designed to provide typically 20 dB of reflectivity reduction in a frequency range dependent upon grade. The product is flexible enough to conform to moderately contoured surfaces.
CRAM LF is useful for reducing reflections in radar test ranges, inside radomes, around antennas, and for modifying antenna radiation patterns.